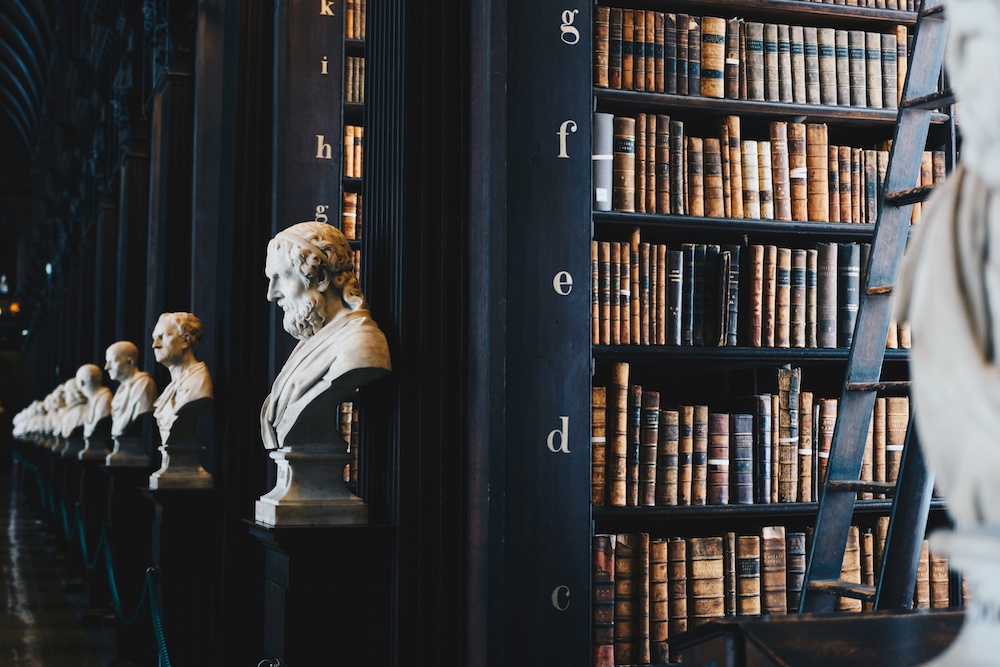 From the outset, the Fund recognised the innocence of prisoners' dependants and the particular problems of women prison leavers whose family responsibilities limited their ability to earn; grants for mangles and sewing machines appeared regularly – the nineteenth century equivalents of washing machines and cheap clothing.

The need for decent clothing was consistently supported. For example, in 1887 the Fund provided 284 hats, 106 skirts, 102 jackets, 120 bodices, 38 chemises, 54 pairs of stockings and 96 petticoats. During the Second World War under rationing second-hand clothing and blankets were available from the Fund's office in the Old Bailey.

As well as its close relationship with the City, over the past century the Fund has grown closer to the Law. In 1931 the Fund merged with the Recorder's Fund for 'assistance of cases on probation'. When the Old Bailey south wing was built in 1970, on the site of Newgate Prison, the City of London Corporation generously provided the Fund the financial life-saver of a small office from which it still operates.

The Fund works mainly through the Probation Service. The two City of London Sheriffs and the Recorder of London are its Presidents and Vice-President, and the individuals and corporate bodies of the City of London its main supporters.

A remarkably consistent City institution, doing good in a fundamental way for over 200 years.
Click on this link to download Turning Lives Around by Penrose Halson, which provides an illustrated history of the Fund from 1808 to the present. This is also available for free in print from the Secretary: srfundsec@yahoo.com.