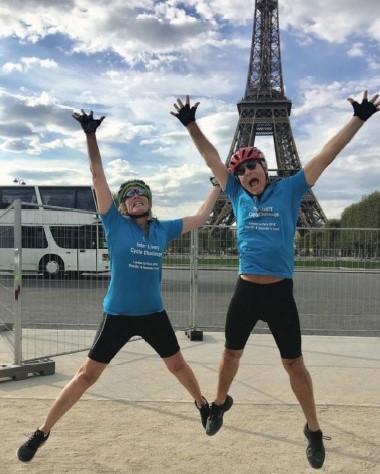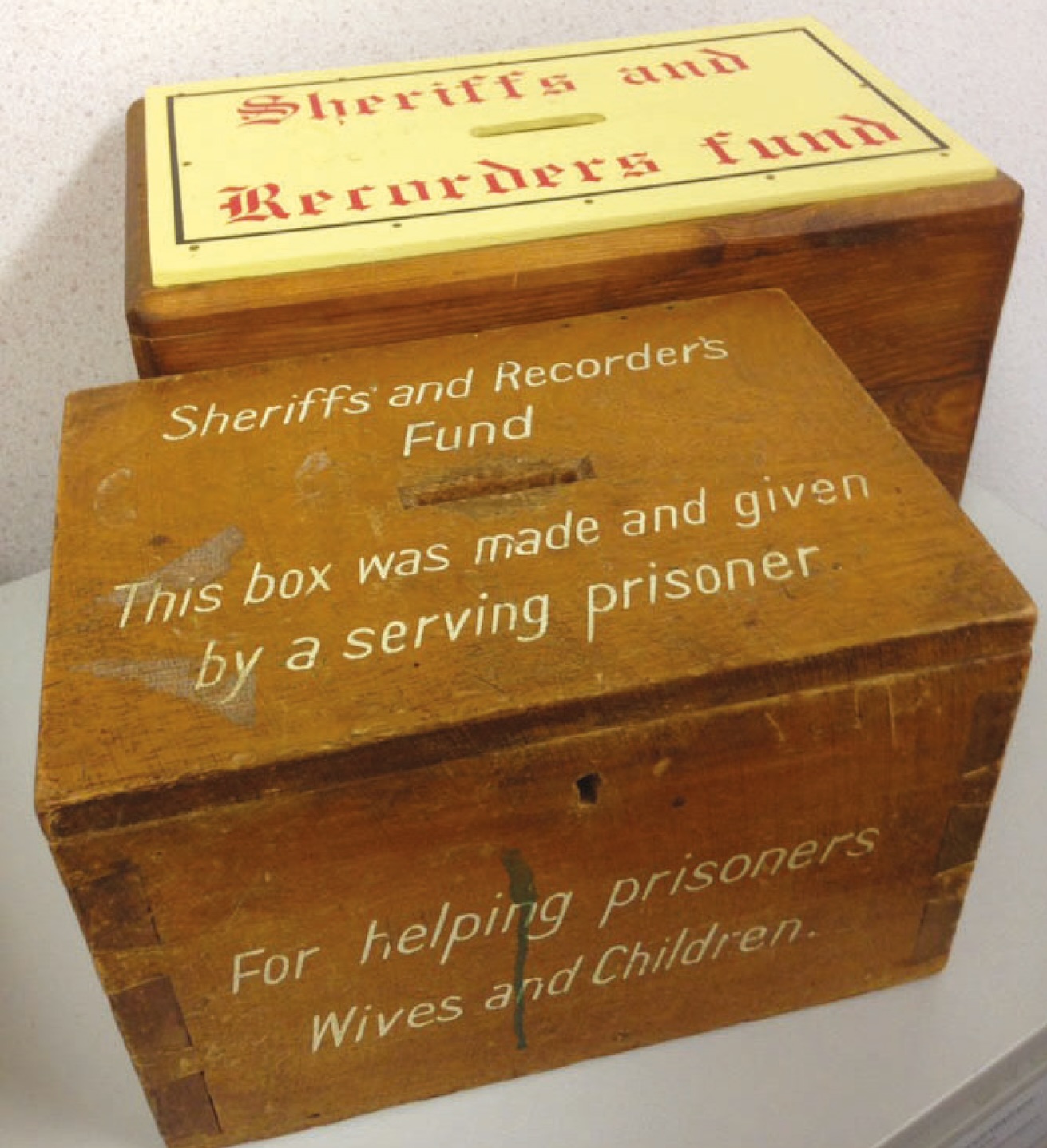 The Fund is a registered charity (no. 221927). It receives no government grants and is reliant on donations, legacies, income from fundraising events and the efforts of supporters who understand the crucial importance of helping prison leavers to break the vicious cycle of reoffending.
Our reserve policy ensures that all voluntary income you give us from donations and fundraisers goes directly to beneficiaries of the Fund, with our running costs being funded from investment income and reserves.

Will you give hope and practical assistance to the many prison leavers who are desperate to make a new start, but who genuinely lack the means to do so? You can help in various ways:
Join the 200 club
The 200 Club was established in 2008 to commemorate the 200th anniversary of the Fund, with a target to recruit 200 members. An annual commitment of £200 will ensure one additional grant per year (with grants averaging around £190) and with Gift Aid, two hundred members will bring in £50,000 annually for the Fund, ultimately benefiting two hundred prison leavers and society as a whole.
Membership benefits include an invitation to the AGM held in Court No. 1 at the Old Bailey and a reception afterwards in The Grand Hall, entry into an annual draw for a prize, such as lunch with the Old Bailey Judges or a private tour of the Old Bailey, and priority booking for events.
To join the 200 Club, please complete the 200 Club mandate form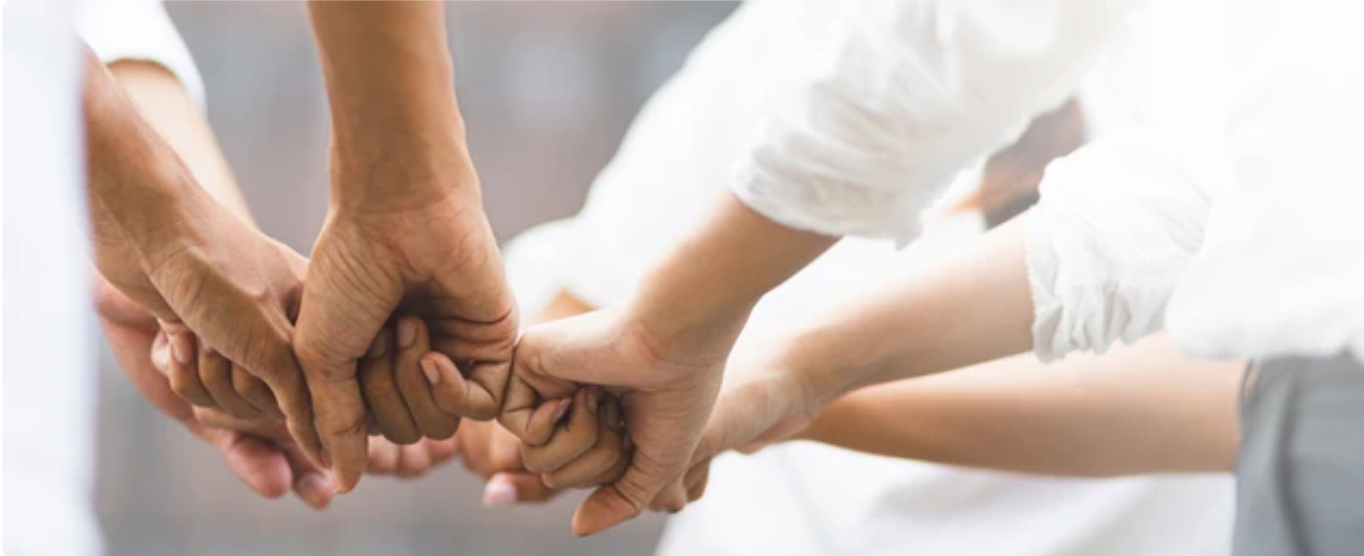 Make a donation
You can donate online through our National Funding Scheme page.
If you would prefer to donate by cheque or standing order, please download and complete the following form.
Buy one of our gifts
We offer a variety of items, including books and scarves. Every purchase you make helps us provide critical resources and backing to those who need it most. Thank you for your support!
For more information on our gifts, please contact us.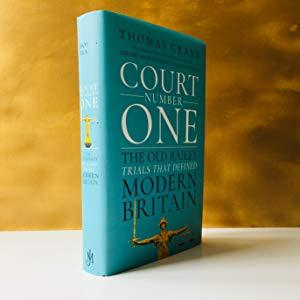 Court Number One: We have a limited supply of the riveting book Court Number One written by Thomas Grant KC. These are in hardback and are signed by the author. The suggested price is £30 plus £3 p&p, with all proceeds going to the Sheriffs' and Recorder's Fund.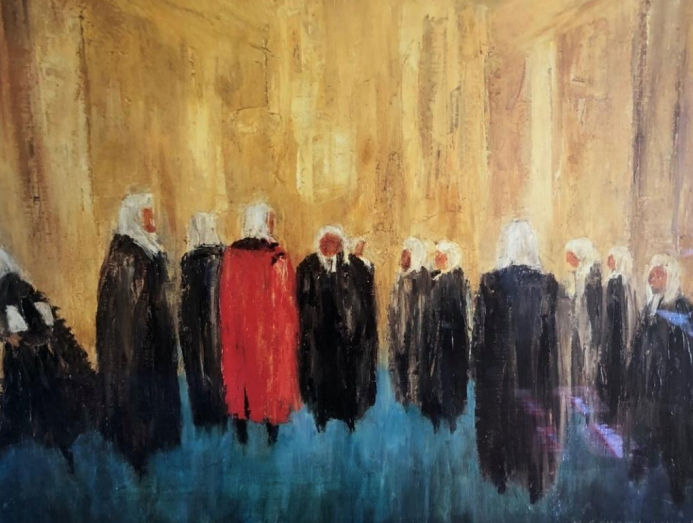 A Decade of Criminal Justice: This new book of 105 pages and compiled by Sir Roger Gifford and Adrian Waddingham, two former Sheriffs of the City, is a personal collection of the valedictory speeches given in Court Number One for judges and senior officials retiring from 2010 to 2020. The suggested price is £10 plus £3 p&p.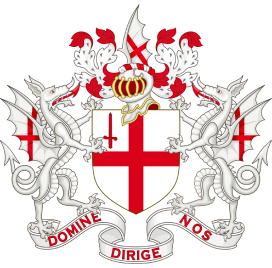 Old Bailey silk scarf – coming soon.
SUPPORT EVENTS
The Fund's events raise very useful sums which are used predominantly to fund Rehabilitation Projects. They are so renown for their originality and interest that they sell out rapidly. Donors to the Fund receive priority invitations.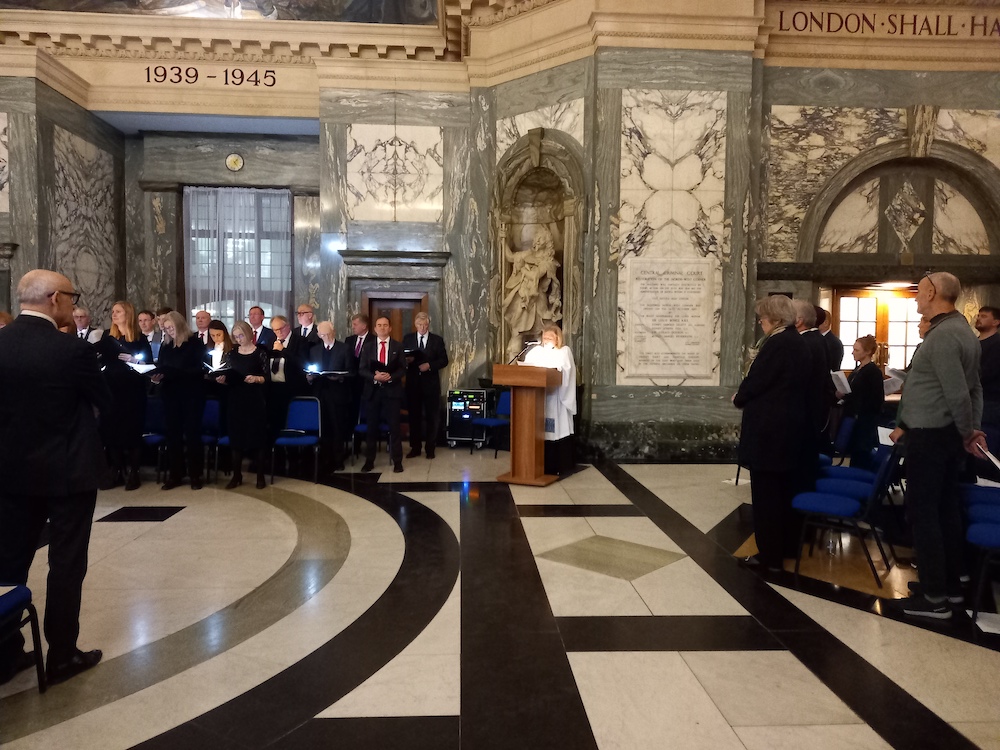 Held in candlelight in the Grand Hall, the Old Bailey Carol Service has become one of the most popular City Christmas events. The Old Bailey choir is made up of a wide range of talented singers including Judges, Barristers, Security Guards and Court Clerks.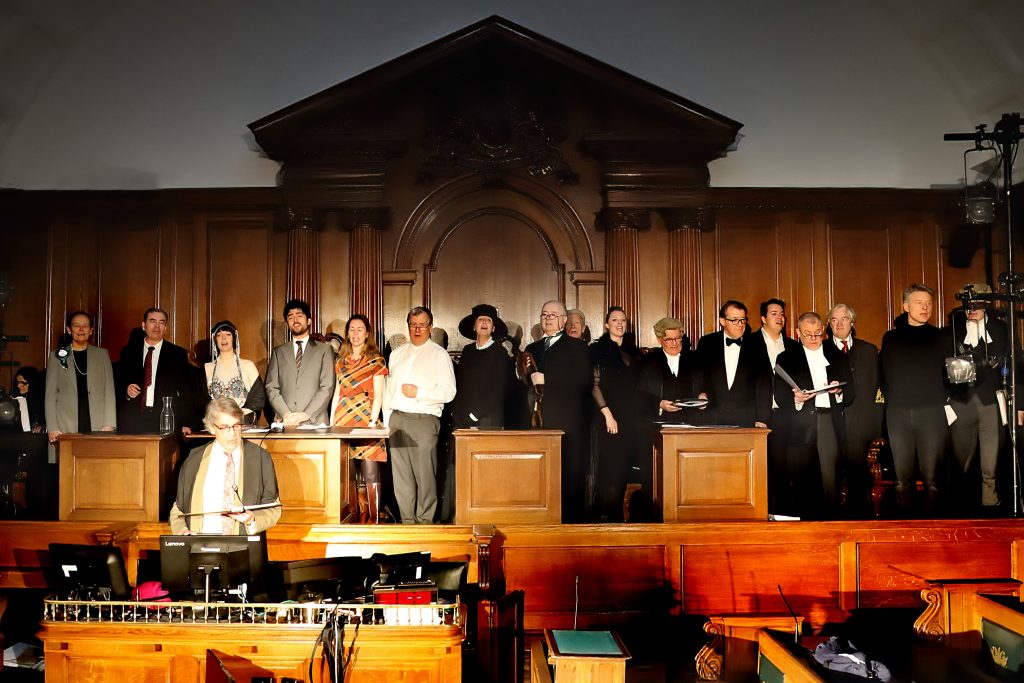 Now in its 10th year, the Trial and Error productions held in Court No 1 have become very popular. To date £130,000 has been raised for the Fund.
Please go to the Upcoming Events section to see what is scheduled.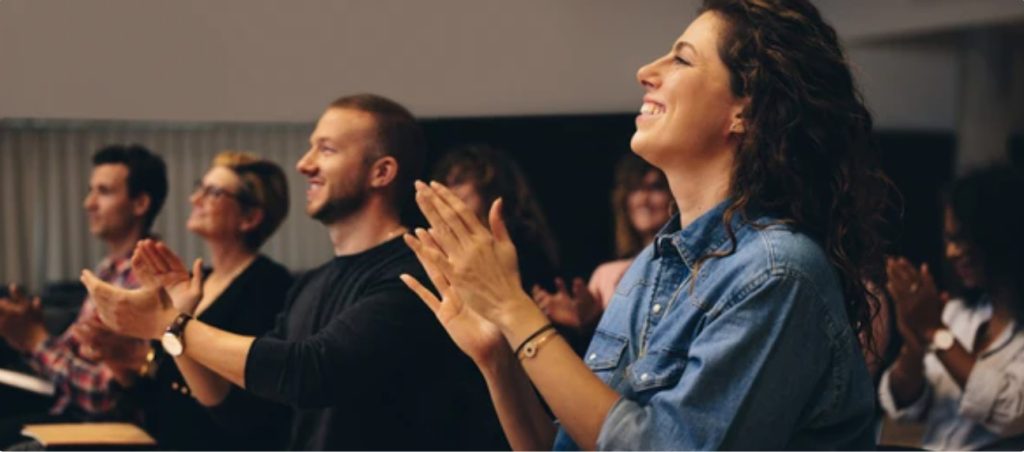 Leave A Legacy
With a legacy of founder shares in Arsenal Football Club received in the 1950s and more recently this century very generous legacies from Her Honour Judge Ann Goddard QC and Ms Georgina Stafford, a former probation officer, the Fund has been able to expand its reach to beneficiaries serving custodial sentences through its funding of rehabilitation projects.
The demands on the Fund are increasing all the time, and such welcome gifts enable the Fund to increase its capital fund, and so continue its vital work in a troubled world. If you would like to add a codicil to your will, please use the text below:
"I give the sum of £………… (words and figures) to The Sheriffs' & Recorder's Fund (Registered Charity no. 221927) of Central Criminal Court, Old Bailey, London EC4M 7EH for its general charitable purposes. And I declare that the receipt of the Treasurer or other proper office of such charity shall be a complete discharge to my Executors."
The Fund recommends that you consult your solicitors or other professional advisers in making such a gift by will or codicil (particularly if you wish to leave any share or part of the residue of your estate). Should you wish to discuss any aspect of a proposed gift in advance, please contact the Fund.