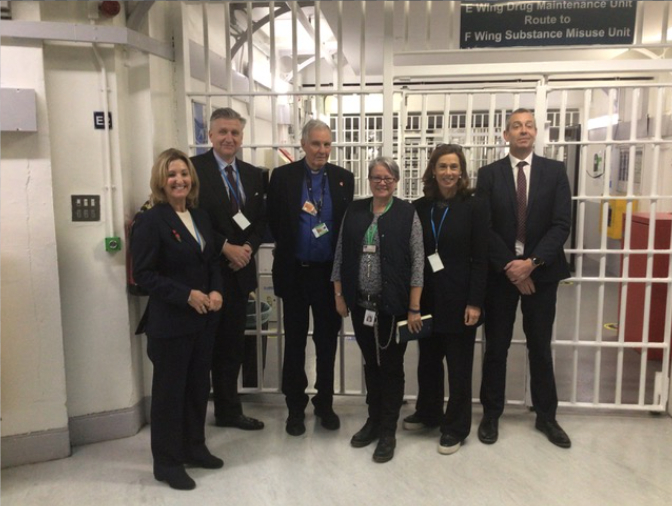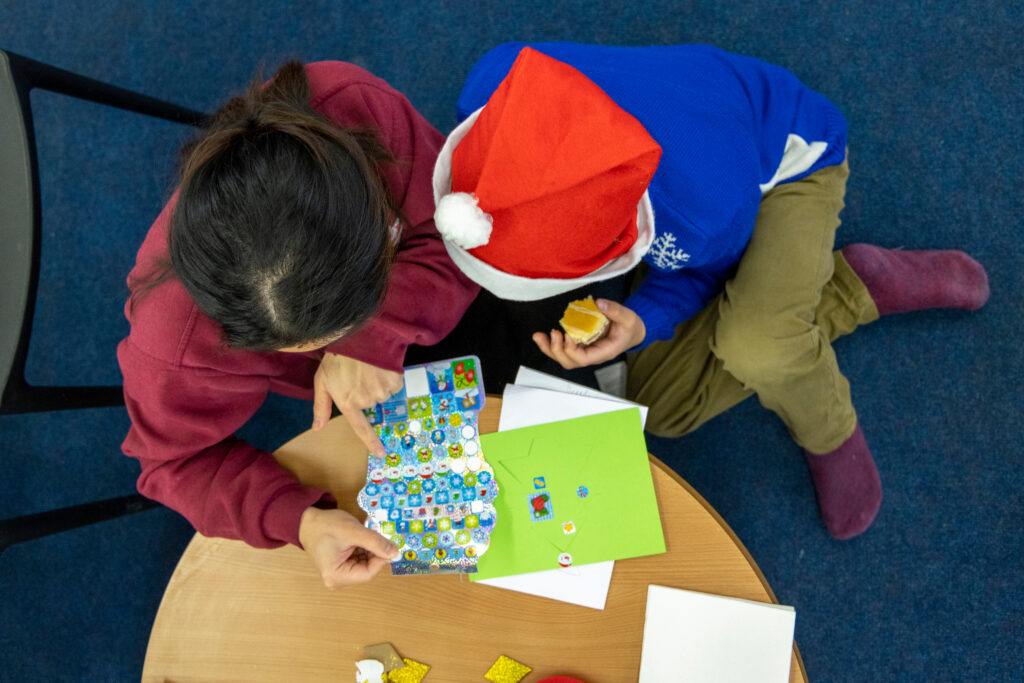 Typical Grants To Individuals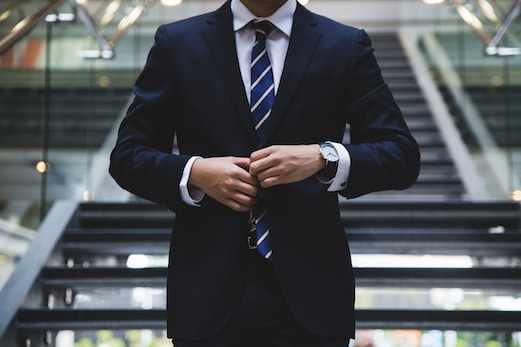 £200 enabled a prison leaver to buy clothes suitable for a job interview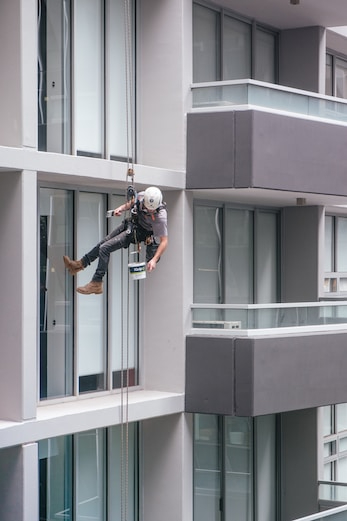 £500 bought the equipment for a man to set up in business as a window cleaner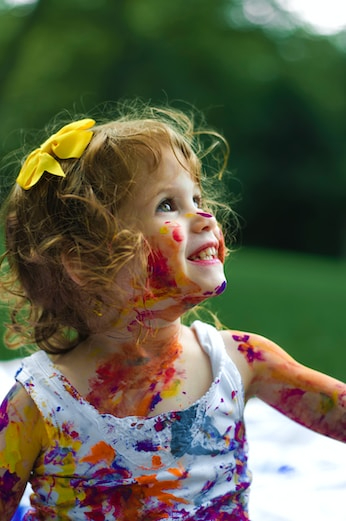 £250 provided bunk beds for a prison leaver's children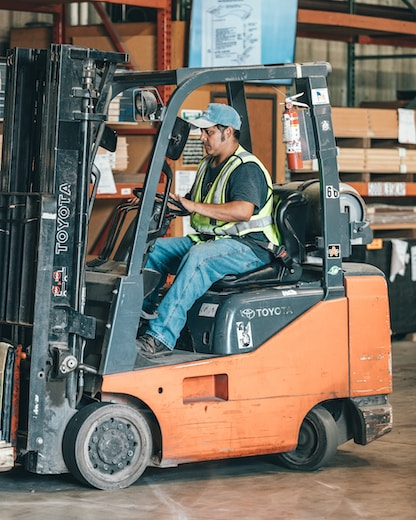 £450 paid for a fork-lift truck driving course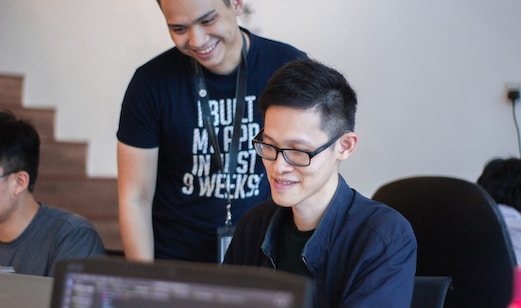 £1,000 enabled a prison leaver to take a course in IT skills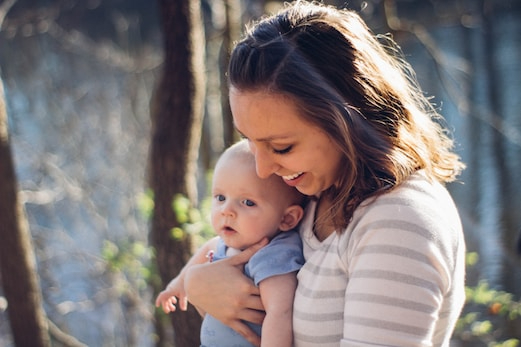 £250 bought a washing machine for a prisoner's wife who had been doing the washing for her four children in the bath
Testimonials
A New Beginning
"G", a typical beneficiary, spoke at an AGM of the Fund, a courageous act since the meeting was held in Court No 1 of the Old Bailey. He started: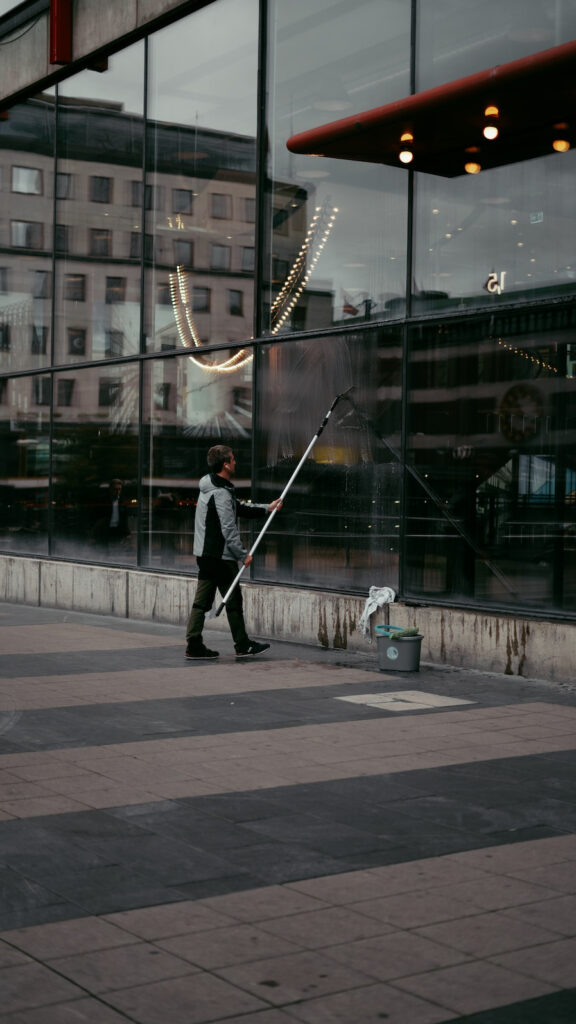 "Until two years ago, I was on the way to getting a custodial sentence. For a few years I was caught up with a number of offences, including drunk and disorderly conduct and affray. I started drinking, which lessened my self-respect and left me at rock bottom.

However, I managed to get help from the Community Outreach Team. This was my turning point, and they helped me to manage my drinking. I have been involved with the Probation Service for two years and have received excellent help and guidance. When my probation order was reaching a year I was told I could get help from the Sheriffs' & Recorder's Fund to help me set up my window-cleaning business. They helped me obtain the equipment I needed and I am pleased to say that things are going well.

I now feel much more structured, with a sense of purpose to my life. I now see my young son on a regular basis. All this came from the funding received from the Fund and I hope they continue to provide benefit for others."
rehabilitation projects
Increasingly, the Fund is collaborating with other prison focused charities to support programmes in prisons that help prepare individuals for release. These Rehabilitation Projects have a particular focus on education and training to enhance the employment prospects of prison leavers.