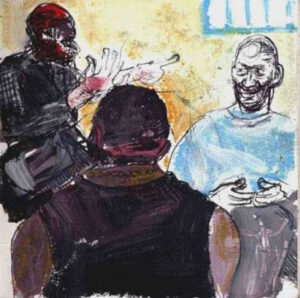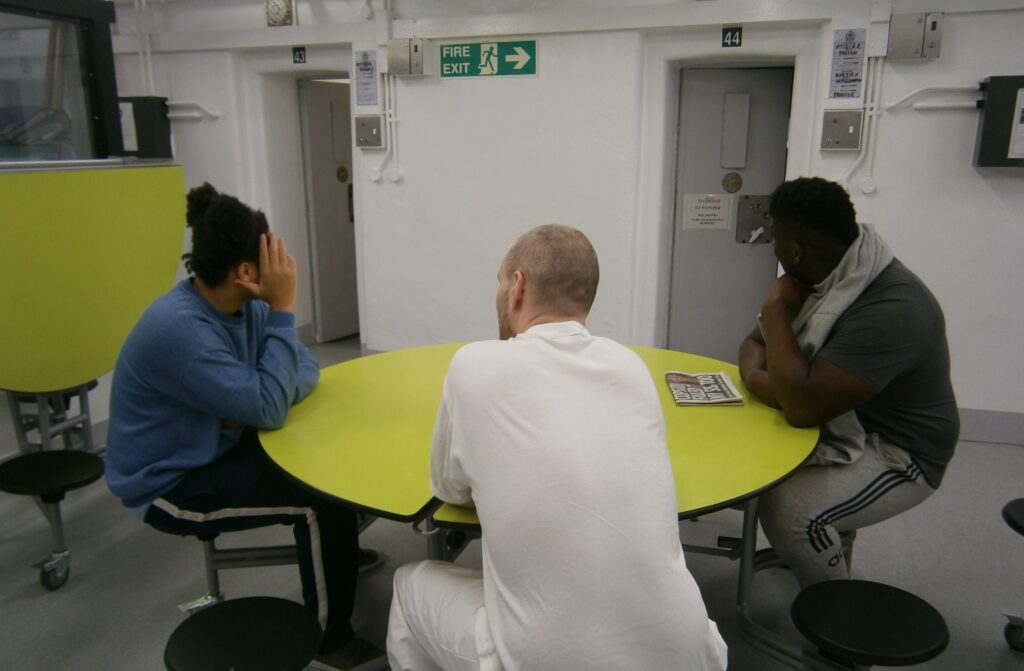 Increasingly, the Fund is collaborating with other prison focused charities to support programmes in prisons to help prepare individuals for release. These Rehabilitation Projects have a particular focus on education and training to enhance prison leavers employment prospects.
Through the inspiring stories of our recent rehabilitation projects, you'll see firsthand how our fundraising events are making a real difference in the lives of those who need it most. We hope these projects will inspire you to join us in our mission to create a more just and compassionate society.
HMP ISIS: A Reading Prison – 2023
In partnership with HHJ Wendy Joseph, a Past Master of the Pewterers' Livery Company, the Fund is funding a three-year literacy project in HMP ISIS, delivered by the Give a Book (GAB) charity (Prison Reading Groups). The aim is to raise the profile of reading within the prison and to use reading and books as a way to link prisoners to their families. To ensure the project is as effective as possible, it is being embedded by a GAB Prison Consultant, also funded by the Fund.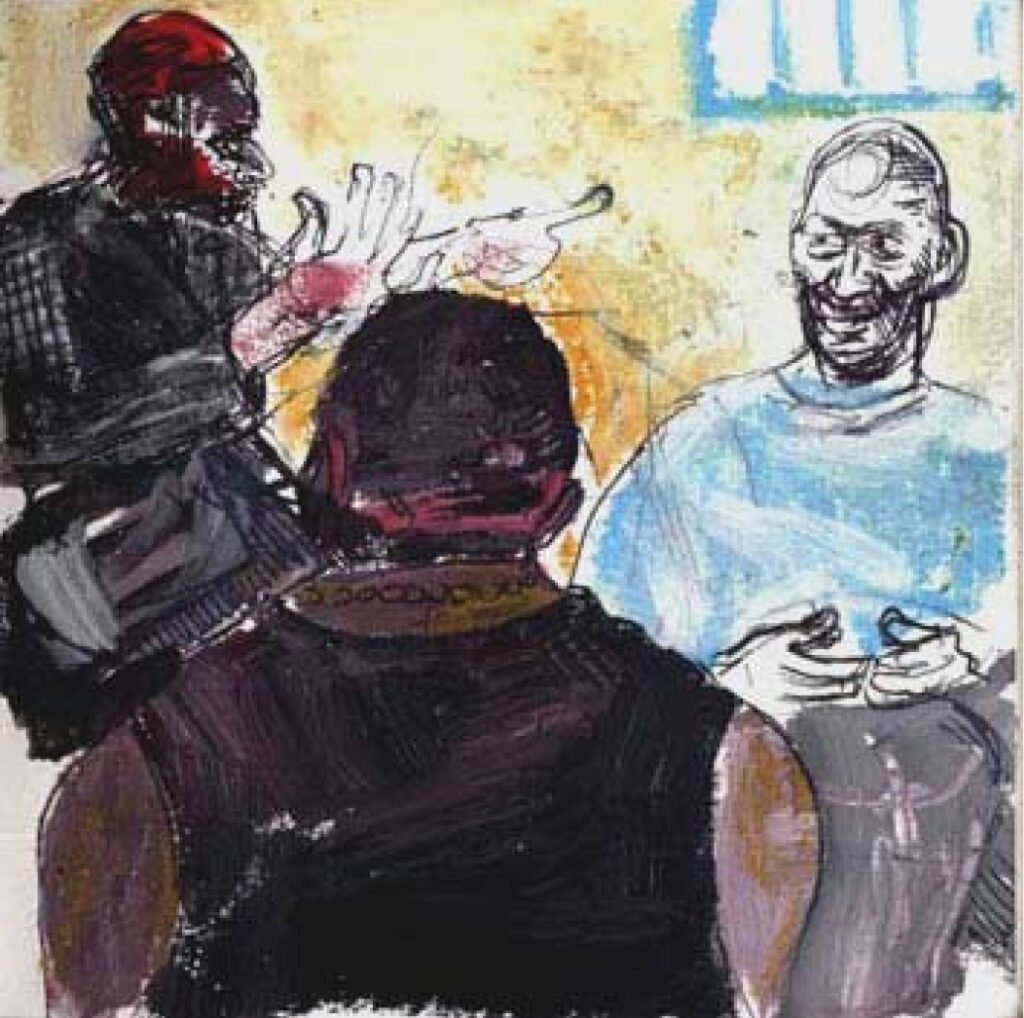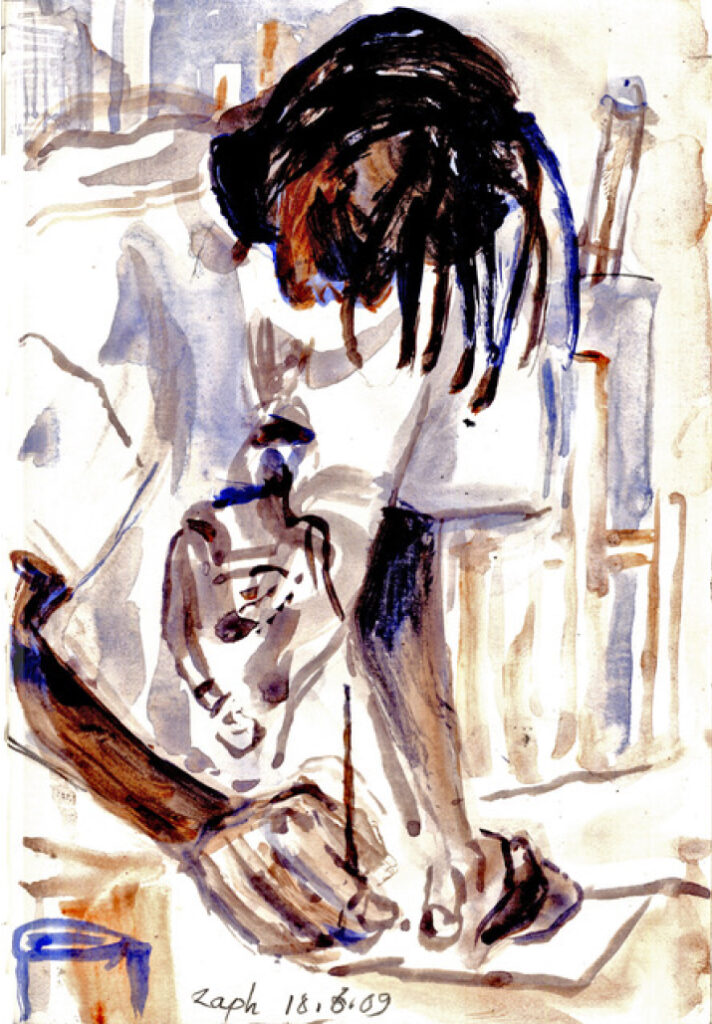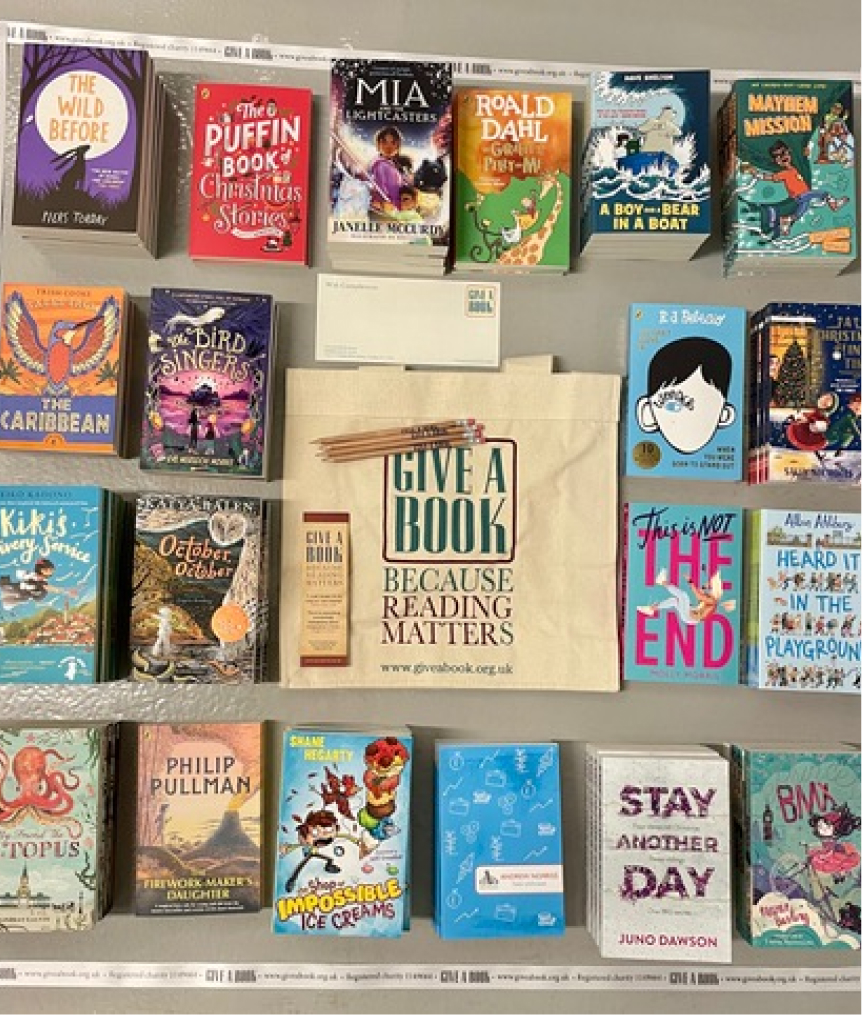 National Prison Radio – 2023
"We are delighted to be working alongside the Sheriffs' and Recorder's Fund. With their vital support, we can continue to create life-changing radio with talented prisoners at HMP Brixton. The grant will allow us to work with more men over the next 12 months to create radio content for the world's first radio station for people in prison, while supporting them to build skills, build confidence and build better futures beyond bars."
Evie Dickinson, Fundraising Manager, Prison Radio Association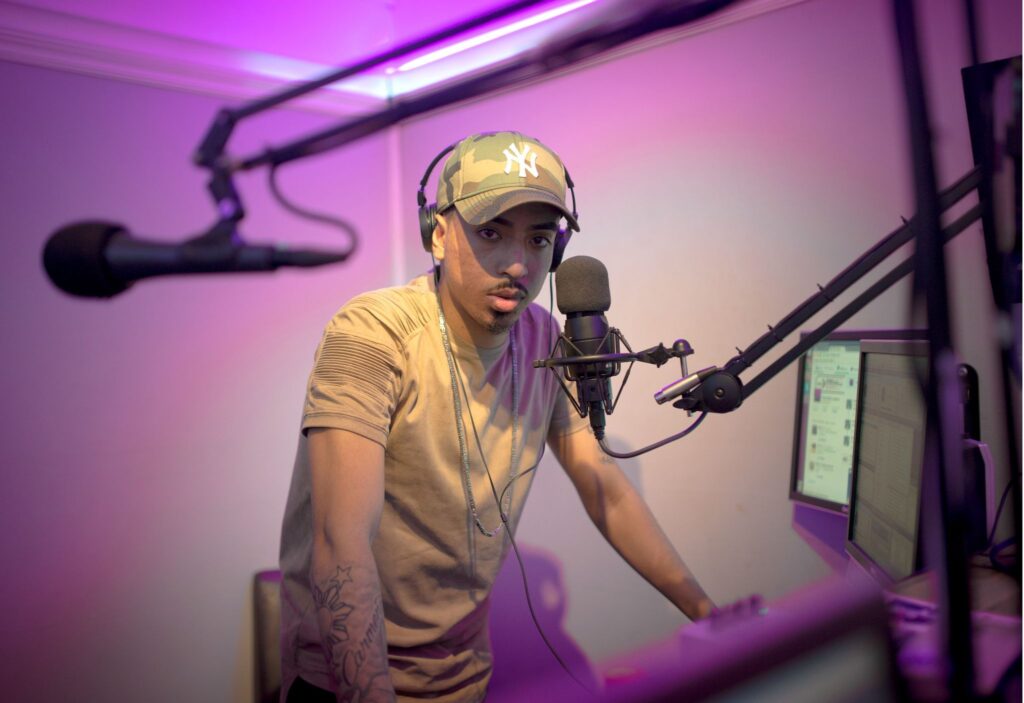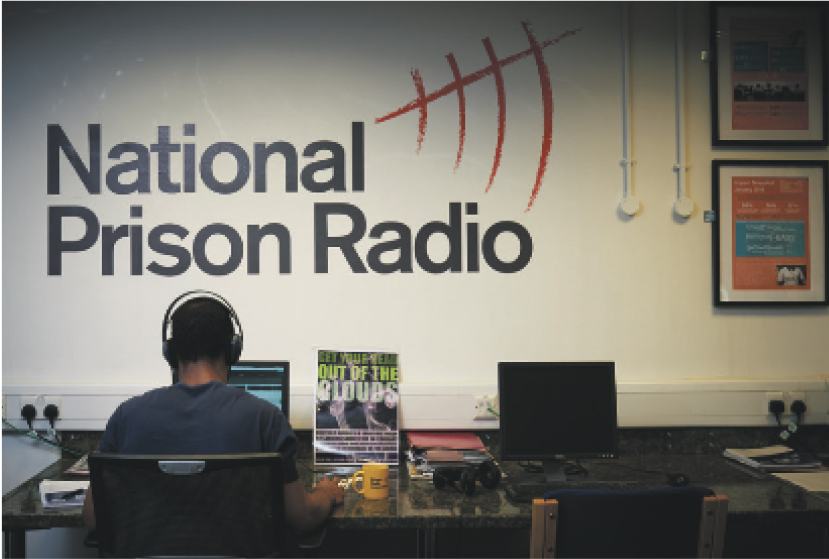 Women in Prison's "All Hub" – 2022
A grant from the Fund enabled 'Women in Prison' to provide a Hub in Elephant & Castle where clients from across South London could come together on a monthly basis. The "All Hub" is a safe space, providing workshops, one to one support and drop-in clinics. The workshops are focused on generational trauma and parenting.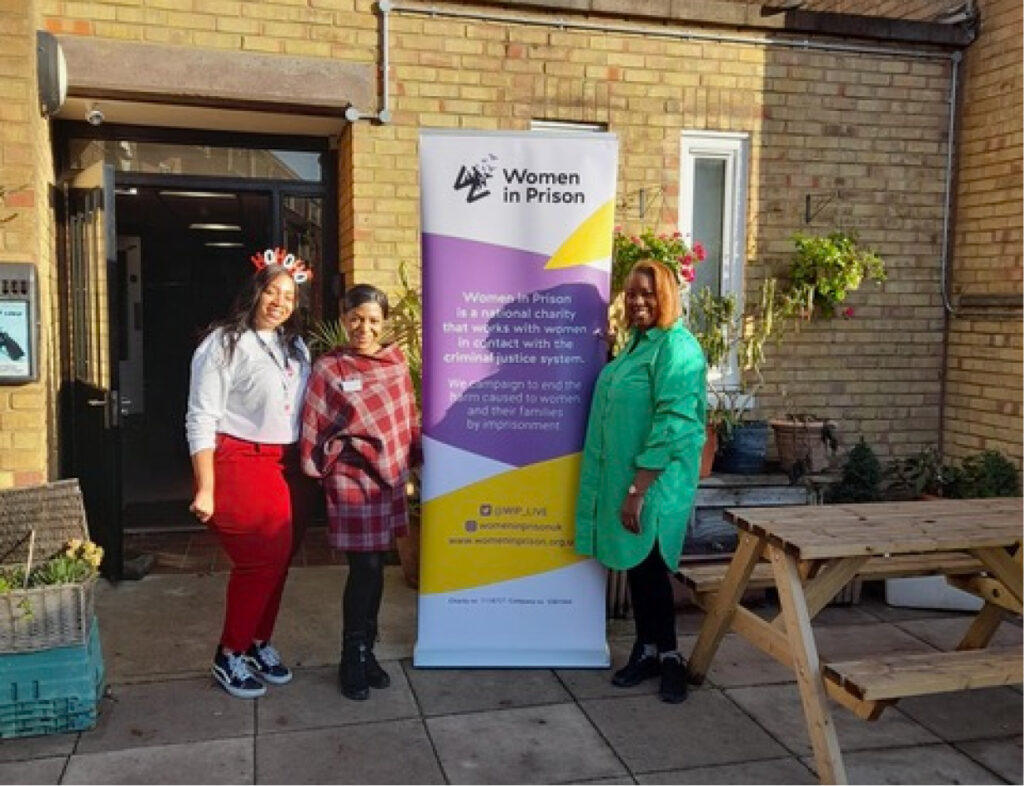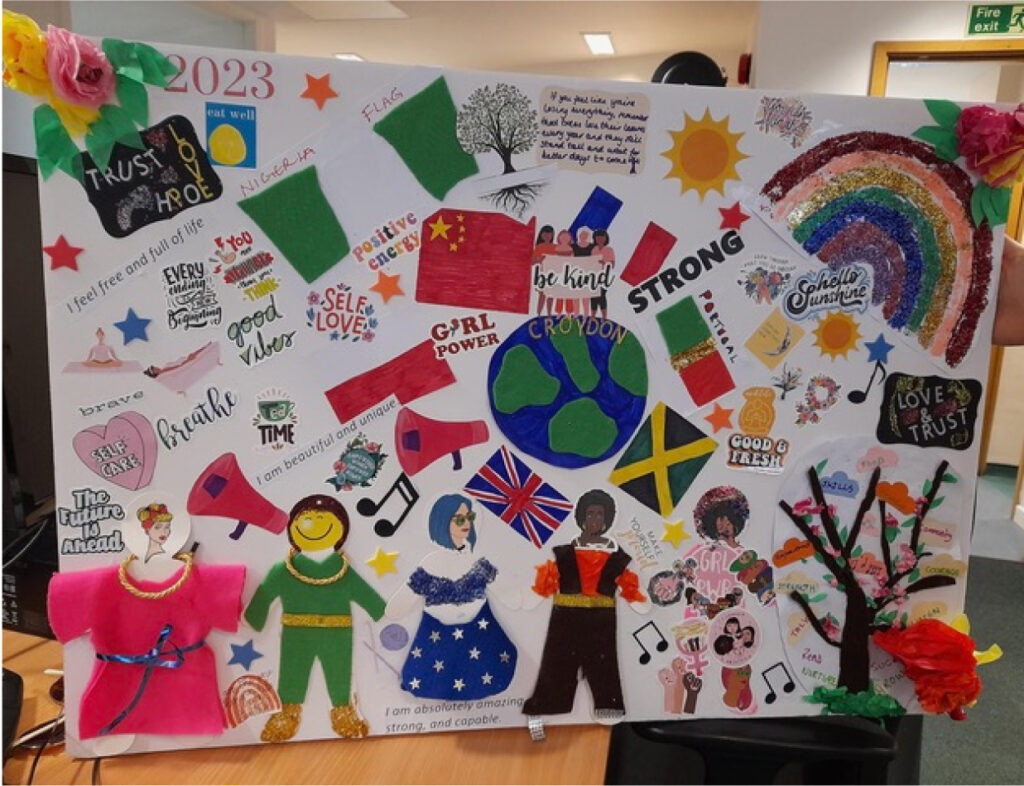 Operation Elf – 2022
Operation Elf, run by Prison Advice and Care Trust, supports parents in prison by providing gift cards for them to give to their children at Christmas.
With over 300,000 children separated from their parents due to imprisonment, Christmas can be a painful time for these families.
The gift cards enable parents to maintain their parental identity and offer children the opportunity to choose a gift they really want. By supporting Operation Elf, the Sheriffs' & Recorder's Fund helps to make the festive season a little brighter for these families.
UNTOLD CREATIVE TRAINING – 2022 and 2023
Untold is a creative arts training programme run by the Guildhall School of Music and Drama at HMP Isis Young Offenders Institute. Up to 100 inmates are expected to attend these courses annually. Over the last two years the Fund has provided funding for a training theatre and production equipment for the lighting, sound design and video mapping training courses.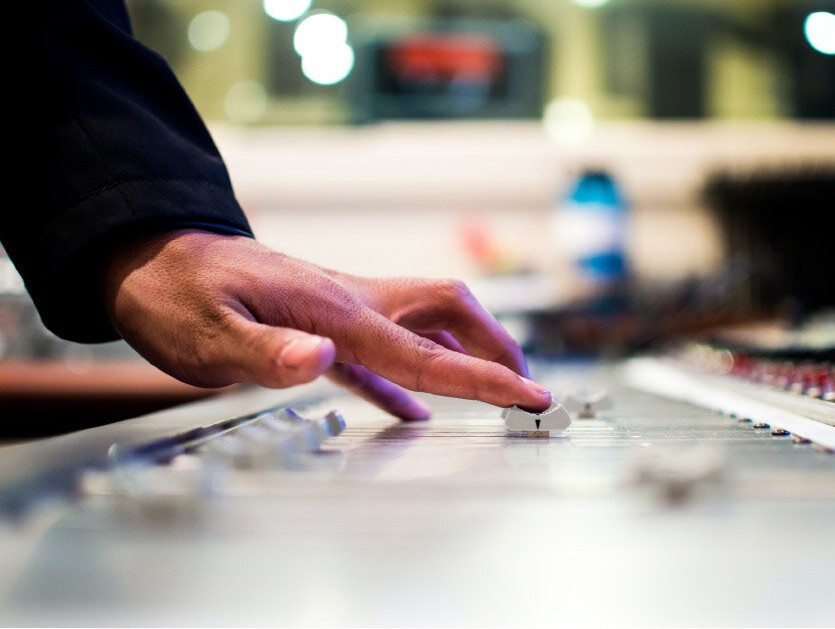 "Untold is a project that doesn't just give prisoners good skills but changes their entire attitude to personal growth."
Student, HMP Isis